Refresh Your World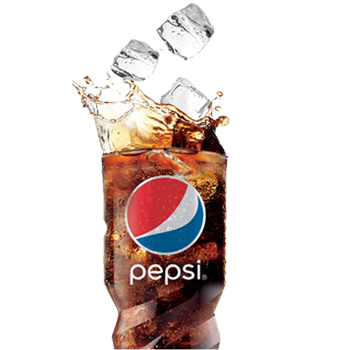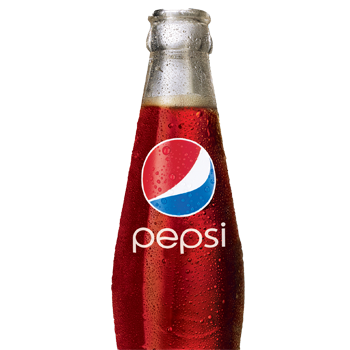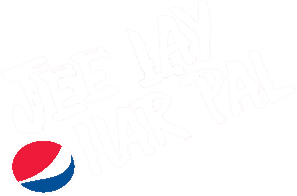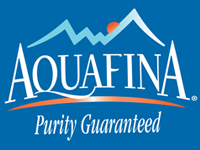 Pure Water, Perfect Taste
Purified Drinking Water


Refresh Your World With Mirinda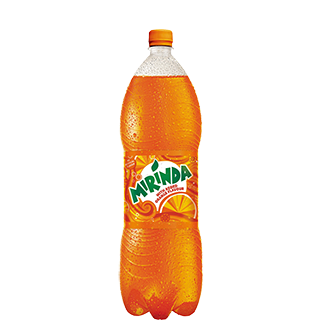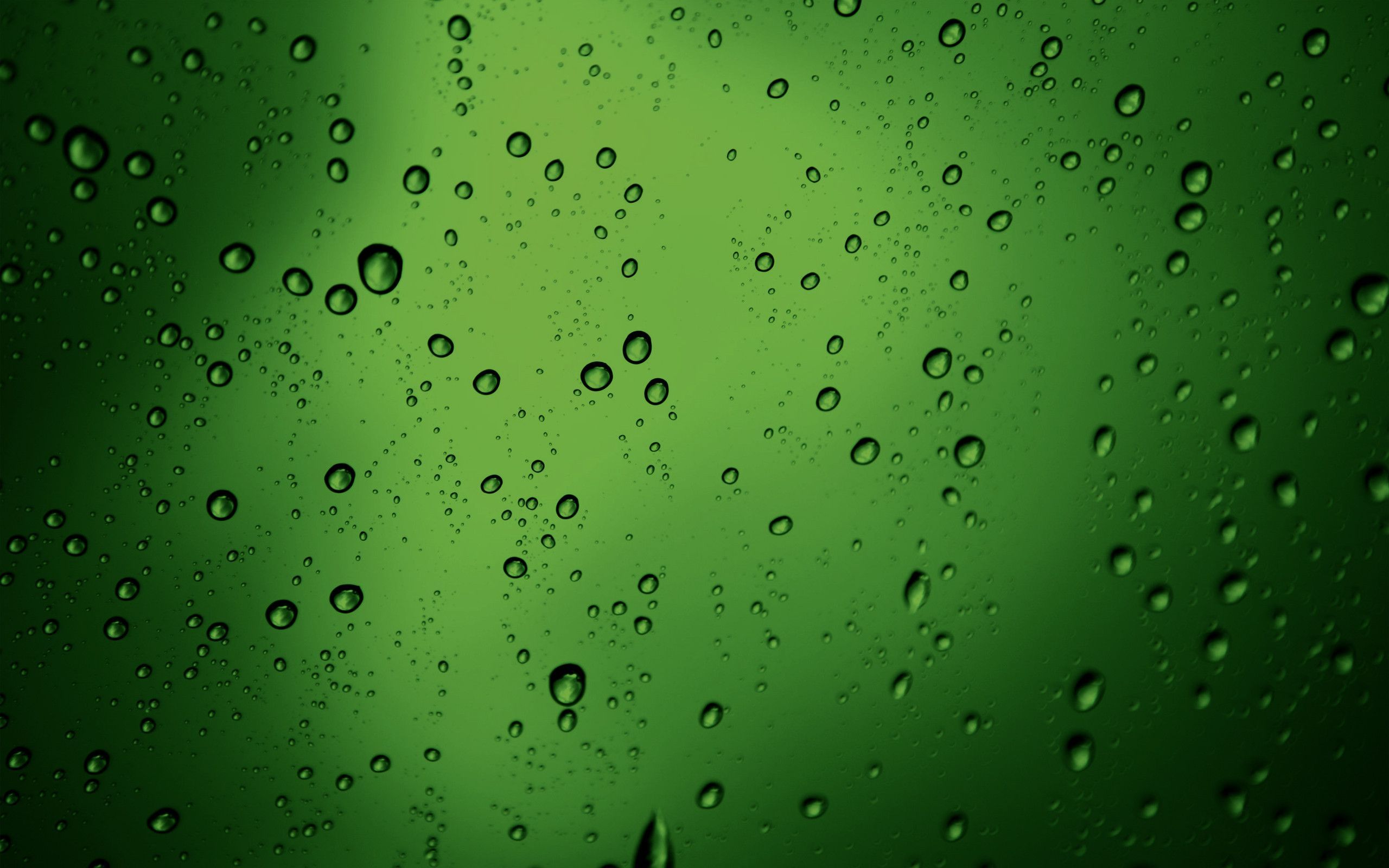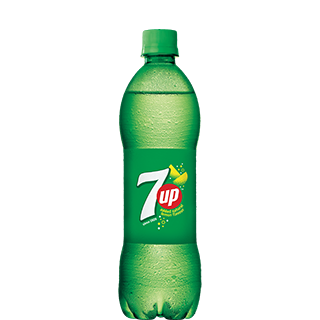 Its Time to Chill again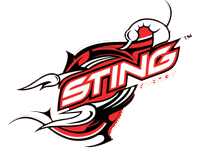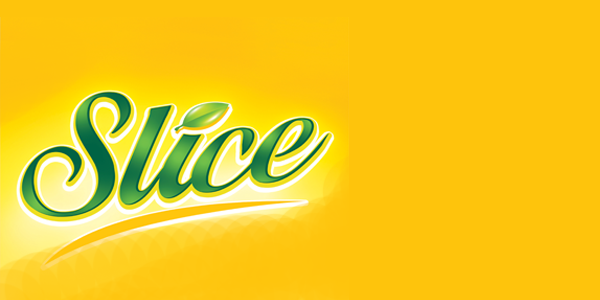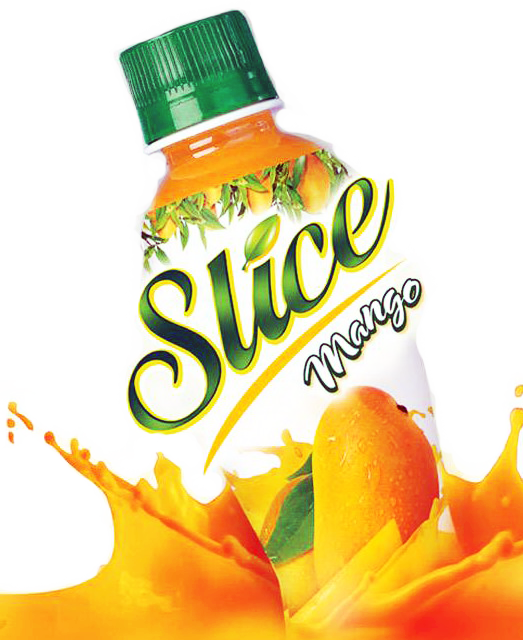 Pure Mango Pleasure
Pakistan Beverage Limited
On the 14th of August 1950, imbued with the passion of nationalism, one of the most dynamic beverage manufacturers in Pakistan was born. This young organisation then launched Pakistan's first local carbonated soft drink (CSD) brand, Pakola, which is now uniquely recognisable. Set up in the heart of Karachi's Lawrence Road, on a 1000 square yard plot, this budding company has since blossomed into the largest beverage manufacturing and selling company in Pakistan. This is the story of Pakistan Beverage Limited (PBL).
In the years following its inception, PBL overcame many challenges, eventually becoming the market leader in beverage manufacturing. It was this stellar performance and commitment to quality products, that invited the attention of many multinational companies looking for a partner in Pakistan. This paved the way for PBL to acquire a franchise licence from Pepsi Co, allowing PBL to become a Pepsi-Cola bottling partner in 1979.
PBL continued to excel as a Pepsi-Cola Bottling Partner in the years that followed. Under the robust leadership of its chief executive and managing director, Mr Yasin Haji Kassam, his brother and director Mr Siraj Kassam Teli, and his son, Mr Zaid Yasin, PBL has been able to reach immense heights such as becoming PepsiCo's 2015 Global Bottler of the Year, winning this coveted title out of over 100 PepsiCo bottlers globally. PBL also became the first franchise in Pakistan to produce and sell 100 million cases (8 oz.) of Liquid Refreshment Beverages (LRB). With the recent induction of Mr Nusair Siraj Teli, PBL is poised to pursue and attain even greater heights.